Success
Helping our nation's brightest students achieve at the highest level.
The IASA student body represents 0.0005% of the high school population in Israel, yet our students win an extraordinary number of academic and performance competitions. When we report competition results, we are often met with the dismissive response, "What's the big deal? You have the smartest kids."
While it is indeed true that we seek to select the brightest, a significant number of our students would not reach their potential without the unique IASA interdisciplinary education, the extraordinary relationships between teachers and students, and the ethos and atmosphere of our school.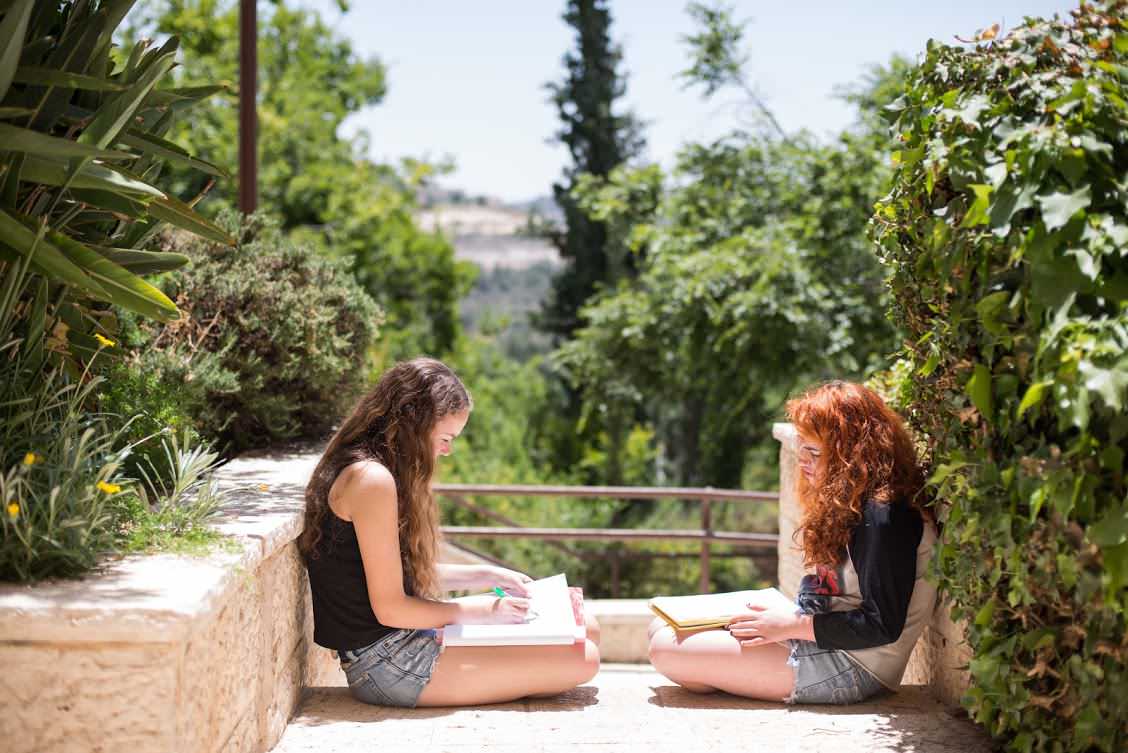 Academic achievements at the highest level.
Making extraordinary accomplishments commonplace.
There are a number of prestigious national and international academic competitions for high school students. IASA students typically comprise one-quarter of the finalists in each of the national science competitions, and excel in competitions focusing on music and other subjects.
At the 2017 Israeli Philosophy Olympiad, two students (Mor Divshi and Noa Noy) were chosen to represent Israel in the international competition; both were from IASA. At the 2017 International Philosophy Olympiad, in which 45 countries (including the U.S.) competed, students were asked to write essays in English on the competition's theme, "Tolerance." English is not Mor Divshi's mother tongue, yet her essay won a gold medal.
Service to others above all.
In 2014, the Israeli Ministry of Education (MOE) upgraded its requirements for community service for high school students. The new requirements were modeled on our Crown Community Service Program. The MOE now awards a community service certificate to students who complete their community service requirements.
In 2017, IASA received a unique award from the MOE. The Ministry recognized that 100% of IASA students earned the certificate. IASA is the only school in the nation with this outstanding record.
The success that matters most.
Through formative relationships with the teachers, natural maturation process, support of fellow students, carefully structured curricula and activities, and the unique IASA school spirit, the desired goal for every graduate is to develop into a "mensch" (mensch in Yiddish literally means "a man"; however, the true meaning is a person who is a decent, honorable, upright member of the community; someone to be admired).